Contra Costa's Whole-Home Remodeling Contractors Since 1987
Kenney Construction is a family-owned and -operated company, allowing us to take a personal approach to any residential contracting job. Since 1987, we have provided exceptional home remodeling services to our neighbors throughout the area. From residential painting to drywall repair, we are known as the top remodeling contractors in the Contra Costa area. There is no job too big or small – we can do them all!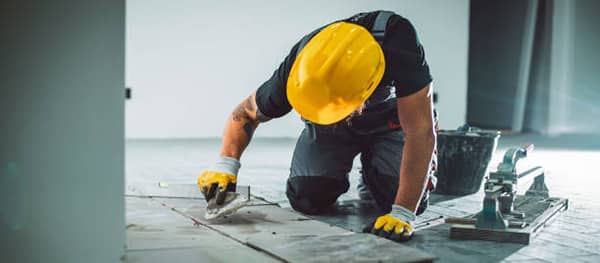 Our Company Leadership
David C. Kenney, Owner & Lead General Contractor
For over 30 years, David "Dave" Kenney has guided Kenney Construction through hundreds of remodeling projects in the Contra Costa area. Dave is a throwback to years gone by. He has dedicated his life to contracting, building add-ons and remodeling homes in Contra Costa County. Promising there is "no job too big or small", he picks up the phone or calls you back promptly, personally calculates your estimate, draws up the work, gathers the materials and performs the work himself right alongside his crew.
Alon D. Kenney, Senior Craftsman
Alon Kenney has followed in his father's footsteps since his teens. Learning the trade and mastering the finishing touches, Alon is the perfect complement to every job, ensuring that Kenney Construction's success and quality of work is in good hands now and into the future.
A Message From Dave
Let me introduce Kenney Construction to you!
Kenney Construction truly is a small family-owned contractor business. We offer the reassuring practice of having the owner on the job from start to finish, so don't hesitate to contact me at any time, especially for your free project evaluation. Just fill out the simple form or give us a call and I'll get back to you soon.
We appreciate the opportunity to serve you.
Thank you,
David C. Kenney
Contact Us for More Information
We would love to earn your business as your trusted remodeling contractors. Reach out to us today by calling (925) 899-8656 or by filling out the convenient online form.