Our Reviews
Please read these reviews left by our valued clients. Our pride in craftsmanship shows in every job we do and we're proud to share these kind words about the experience we provide. If you need a local remodeling company to renovate your home, contact us today!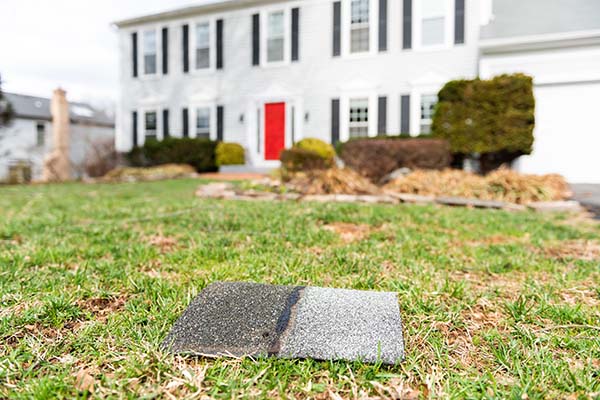 Average Review Rating
Average Rating: 5
Total Reviews: 13
List Of Reviews
By:
Debra B.
on
Kenney Construction
Location:
Pleasant Hill, Ca.
Dave and his son, Alon were fantastic. Immediate contact and was out to review the job two days later. Bid was received the next day and was ready to work when I had the materials selected.
They showed up on time every day, worked hard and cleaned up every evening. Communication was excellent. Our bathroom had some challenging plumbing and electrical and Dave made everything work.
He and his son did a beautiful job of in-laying decorative tile into the tile around the tub/shower – it turned out just beautiful! We will definitely use him when we do our master bathroom.
By:
Julie Q.
on
Kenney Construction
Dave and Alon remodeled my master bathroom. I have always hated the bathroom, it's very small and very outdated. Now it's stunning. Their work is awesome. My bathroom is beautiful and I love it. Dave and Alon always arrived on time and cleaned up each day before they left. I love their work so much I had them install new baseboards. I highly recommend Kenney Remodeling.
By:
Margaret P.
on
Kenney Construction
I had a room that was to be demolished and rebuilt. They did an amazing job and were very efficient. I like the fact that they look at everything twice before bidding and the price never changed (heard from others this was a problem for them but not for me). Super happy with the remodel. You want your project to be done within budget, on time and done right the first time?? Contact them - you will not regret it.